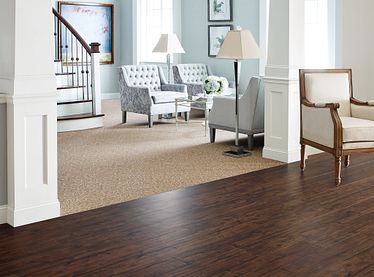 Senior Living
Aging with Independence & Mobility
Philadelphia Commercial is dedicated to designing stylish, functional flooring to support the diverse needs of senior living. Designed with mobility in mind, we use carefully selected colors and patterns reminiscent of the comforts of home, with the traction and stability needed to support ease of movement. Residents, families and caregivers can rest assured that our products will age gracefully while performing to the unique demands of independent living, assisted living and skilled nursing.
River Point Assisted Living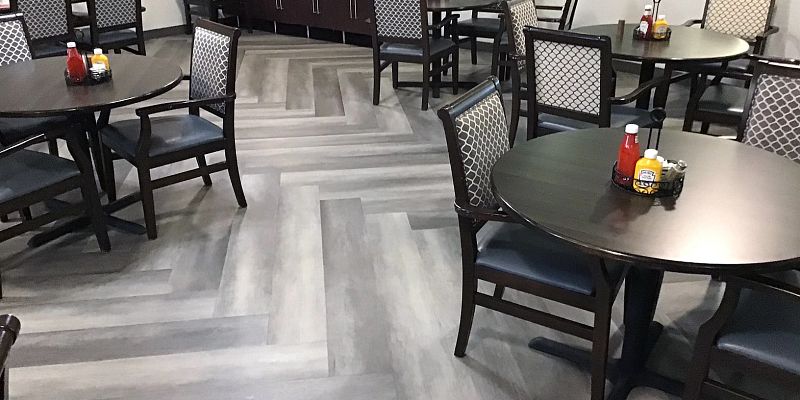 Adding high style and performance to a community dining room.
River Point Assisted Living desired a product to execute their design vision and perform to the demands of the high traffic space. Philadelphia Commercial was able to achieve this goal and they loved the end result. River Point has future plans to use the same product in the common areas throughout the facility.
Learn More