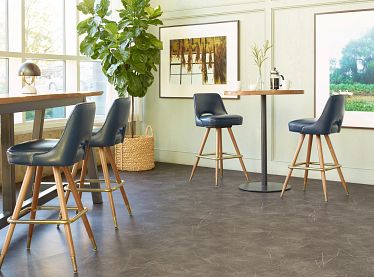 Additional Products
Underlayments
You want your flooring to look good. But it should sound and feel good too. Philadelphia Commercial offers a variety of underlayments aid in the floor's performance while providing cushion underfoot or improving acoustics.
Groundworx
GroundWorx is a noise reduction underlayment engineered to reduce sound transmission within multi-level structures including Hotels, Assisted Living, Multi-Family and Military Housing.
GroundWorx Specification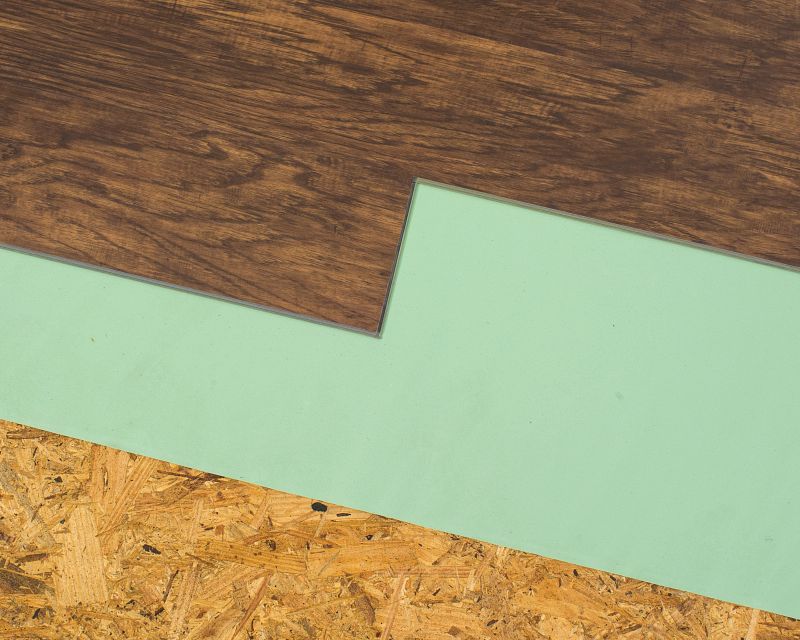 Hush II
Our sound absorbing, environmentally friendly acoustical flooring underlayment is designed for use with luxury vinyl tile/plank.
Hush II Specification