Flooring Without Compromise
We are a community of flooring experts specializing in solutions for every commercial space, style, budget and timeline. We are passionate about serving and elevating our communities by providing flooring without compromise.
View All Collections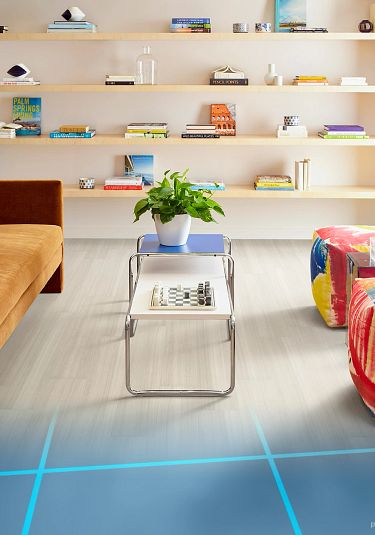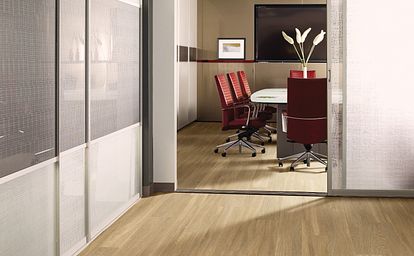 UNMATCHED VALUE
We believe in the intangibles: personalized service and solutions for a total value beyond measure. From tailored solutions and custom capabilities to technical advice and care and maintenance, we are passionate about providing outstanding service and value at every step.
FLOORVANA+
See it today. Transform your space tomorrow.
Bring your flooring project to life with our award-winning, real-time Augmented Reality experience.
Learn More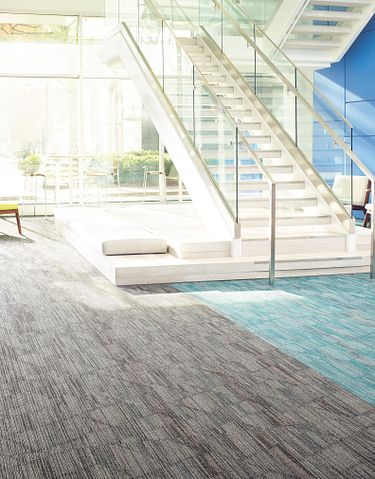 Products & Performance
Designed for style and substance, we offer a high performance broadloom, carpet tile, resilient, turf and flooring accessories.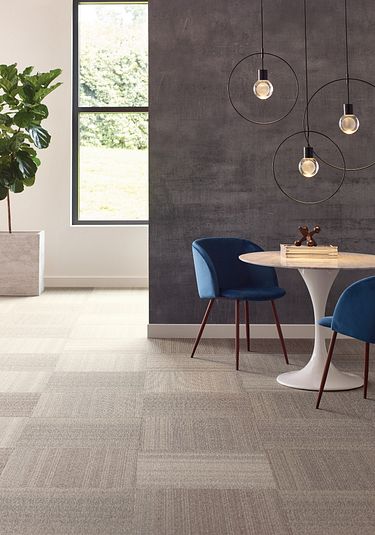 Quick Ship
Limited time doesn't have to mean limited options. Philadelphia Commercial has a reputation for making the grade when it comes to providing high performance, durable and beautiful floors available quickly. With more than 1,200 solutions – from commercial broadloom – in stock and ready to ship in 10 business days or less – now is a great time for new floors.