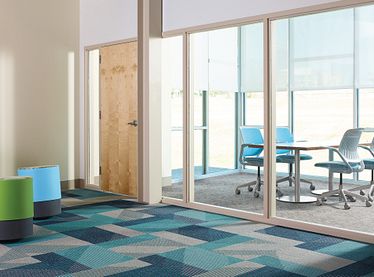 Corporate
Setting a Positive Vibe
We spend a great deal of our lives at work, and we all want to be our best selves at work each day. As a key element in any design, flooring sets the tone for the space and can influence your mood, your outlook and your productivity. Philadelphia Commercial offers a variety of high performance and high style flooring options that enhance efficiency, interaction and engagement in office and workplace environments.
VITEC Corporate Offices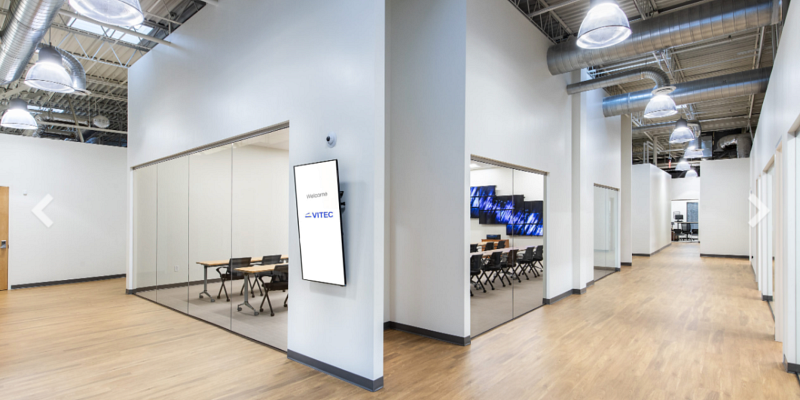 Scandinavian design brings warmth to a warehouse buildout.
Vitec's design firm, Planning Interiors, transformed a warehouse into a cohesive workspace with natural flow. Philadelphia Commercial's durable, long-lasting resilient flooring with light wood tones aligned with the desired Scandinavian aesthetic, while reflecting natural light within the space. The new building showcases Vitec's brand personality and exceeded their expectations.
Learn More